Lust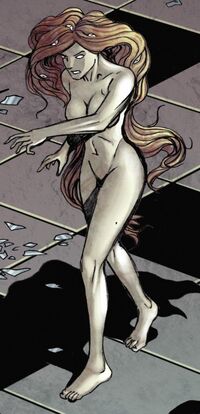 Characteristics
Status
Occupation
Physical Representation of Lust
Origin
Not much is known about who the representation of Lust once was before she was chosen to join The Seven Deadly Sins, although it is apparent that she has served as a member longer than Pride and Greed, but not as long as Wrath.

Powers and AbilitiesEdit
Abilities
This character is an adaptation of Lust, a character in traditional stories. These include, but may not be limited to religious texts, myth, and/or folk lore. More information on the original can be found at Wikipedia.org.
Ad blocker interference detected!
Wikia is a free-to-use site that makes money from advertising. We have a modified experience for viewers using ad blockers

Wikia is not accessible if you've made further modifications. Remove the custom ad blocker rule(s) and the page will load as expected.